Our team consists of dedicated individuals who are kind, friendly, and caring. Our staff is here to ensure a pleasant experience during your visit to our office.
Our team includes experienced and energetic people whose goal is to communicate well with our patients and provide the best care possible.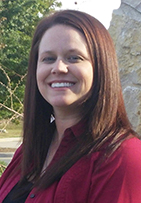 Tami Saldana – Front Office Manager
Tami is from the Grand Prairie/Arlington area of the DFW Metroplex. She and her husband, Juan, are blessed with two beautiful daughters Caitlin and Abigail, and a son Achilles. They stay very busy with track, and soccer, and school activities with all three.
Tami has almost 20 years of experience in the dental field and has been a team member since 2001. She is our expert at front office operations, dental benefits reimbursement, and patient relations. Tami and her team make every effort to ensure each visit to our office is a great experience. She leads our front office with a 'leadership by example' motto, always ready to help others and go the extra mile to make sure our patients are treated like family!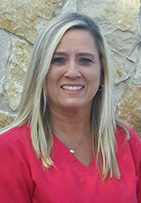 Donna Linamen – Practice Manager
Donna is a Fort Worth native, married to her high school sweetheart Bobby. Their pride and joy is their daughter Destini and her favorite title is Nonna – a name reserved for her granddaughter Emery. Donna is a huge Texas Ranger's fan and stays active with Bobby traveling around the country playing adult league softball.
Donna has over 25 years of dental experience in general, cosmetic and implant dentistry. She joined our team in 1992 and has earned high praise from our patients, her peers, and team members. Her knowledge and understanding of dental procedures, office management, and patient satisfaction rank her with the best in the dental field. Her loyalty and commitment to our patients and her dental family provide all the motivation needed for our team in its pursuit of excellence!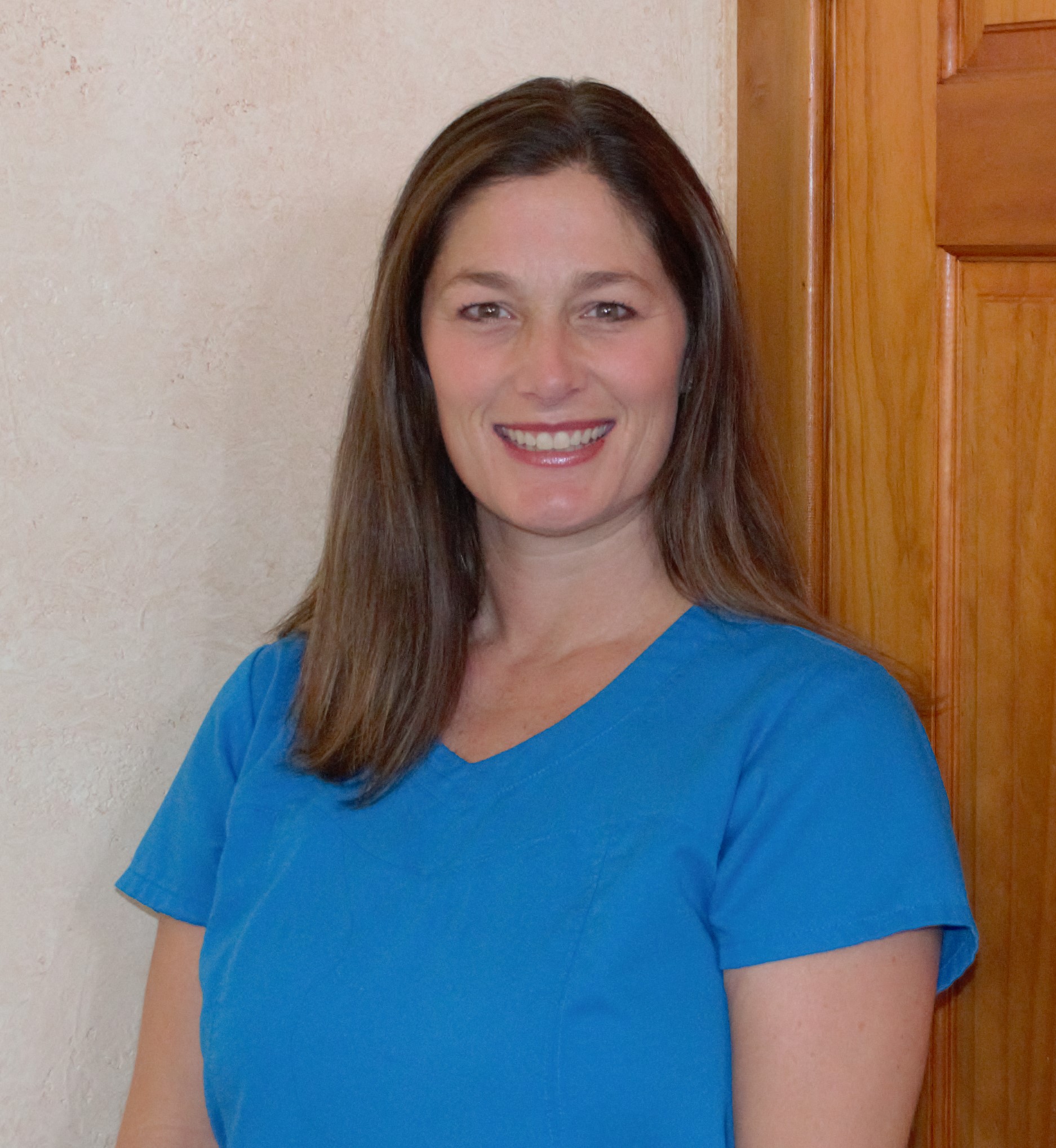 Deirdre
Originally from Rhode Island, Deirdre moved to the Keller area two years ago with her husband Matt and three wonderful children Matthew, Jack and Ava. She has over 15 years' experience as a dental hygienist. She graduated from the University of North Carolina at Charlotte with a Bachelor's degree in Psychology and then graduated from Community College of Rhode Island with high honors with her Dental Hygiene degree. During her time at CCRI, She was recognized by her instructors by being given the Hu-Friedy Golden Scaler Award for demonstrating outstanding clinical skills. After graduation, Deirdre went to work in her father's private dental practice for over seven years until his retirement.
Deirdre enjoys exercising, playing golf and tennis on the rare occasion that time allows, watching football and baseball especially when it is her sons' teams that are playing! She also spends much of her free time volunteering in her daughter's classroom and taking her to Girl Scouts. 
Deirdre's love of sports lends itself to her being a real-team player and her hard working nature, dedication to providing quality care to her patients that make her a great addition to our dental team.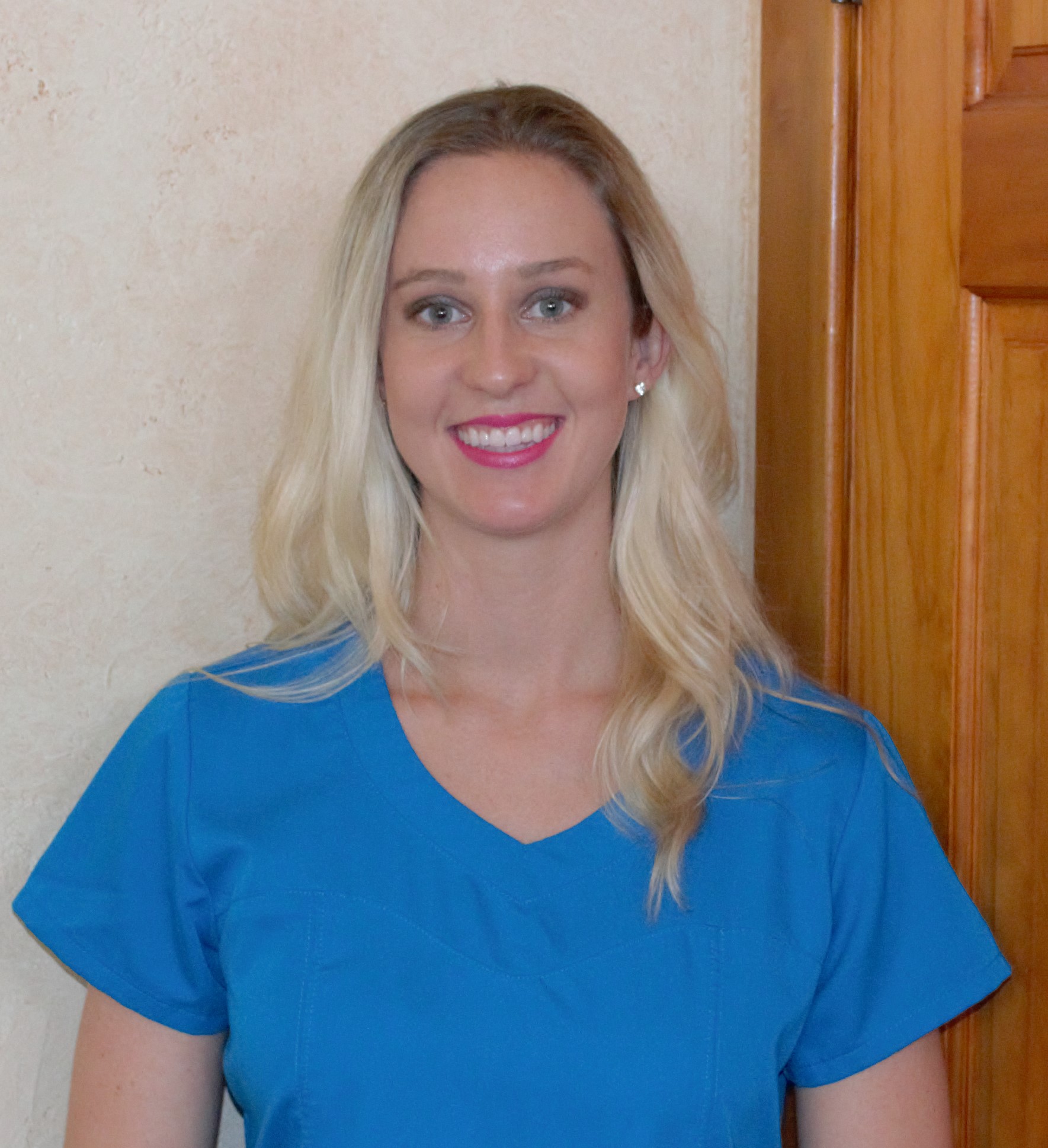 Gwen
Gwen grew up in Palm Beach, Florida where she earned her Associate of Science in Dental Hygiene at Palm Beach State College. She moved to Texas in 2014 to pursue her career in the dental field and is currently working as a dental hygienist. Her favorite hobbies include taking classes at the University of Texas at Arlington, working out at the gym, boating, volunteering, and spending quality time with friends and family. She visits family in Oklahoma City and Florida often.
Gwen's goal is to help build a foundation of trust and integrity with the dentists she works with at Cosmetic and Family Dentistry of North Texas while building relationships with patients. She strives to provide excellent care to patients as if they were family members. Gwen hopes to become a dentist in the future.